About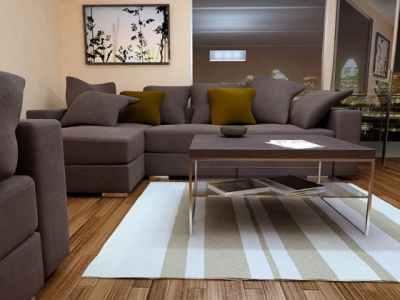 Welcome to
BlueSkyKeys
Premier Properties
BlueSkyKeys specialise in taking the stress and strain out of buying a property in another country.
We offer guidance throghout the entire purchasing process, including the selection of Spanish Lawyer, insurance and with bank arrangements if required.
We have the knowledge and experience to ensure your purchase goes trough as smoothy as possible. Once the transaction has been completed we will still there for you to help with any after sales queries you may have.
Guide to Purchasing
Services:
We offer full customer care which means you will be looked after from the moment the decision to buy a Spanish property has been made then right up to completion we will be there for you after sales queries.
Prior to completion date we will collect you from the airport, take you to any legal or financial appointments that are required, and generally look after all your requirements until the keys are handed over !!!
Insurance:
We can recommed reliable insurance compnies who can arrange adequate cover for buildings and contents; medical catre and car insurance if required.
Renting your property:
Purchasing a property trough BlueSkyKeys is very good investment for the future and should you wish to capitalise on this and rent out your property to maximise income we can recommend several rental companies who will ensure that your property is seen by as many potential holiday makers and prospective tenants as possible.
Resale Properties:
Apart from our broad selection of new properties we also have a gread choice of pre owned properties in all the popular areas.
Property Management:
BlueSkyKeys offers a comprehensive property management service which means we cn look after your property in any prolonged absence by yourself. We can offer weekly checks by a member of our staff to ensure all is well, and other services if required - regular cleaning, maintenance, plumbing jobs, handyman jobs,refreshing-painting and decorating, we can offer as well airport pickups.